Red. This one's going to be fun! I know I'm going to find lots and lots of things to share!
So, I'll just go ahead and start posting pics...
An apple- the red delicious variety.
Via secapporchard.com
Roses- red for love.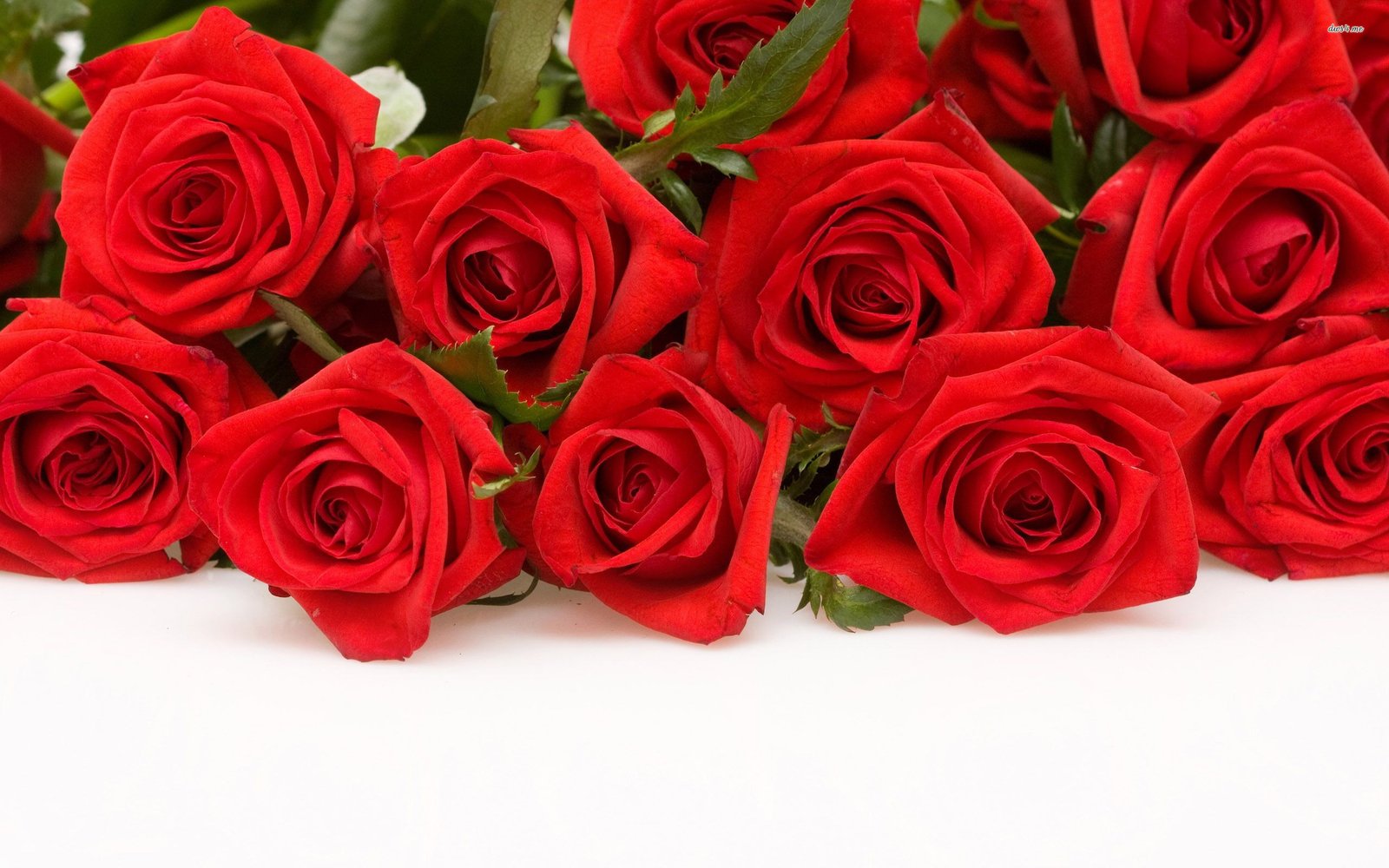 Via TheWowStyle.com
A gorgeous red ruby.
For a decade or so, it seemed like every car I bought was red. It sort of became a joke, especially when the lawnmower we bought was red, as well. So in honor of some of my old cars, I dug up pics of them (not actually them, but their identical twins)...
Via Edmunds.com
Via Motorauthority.com
...and, I can't leave the lawnmower out.
Via Thriftyfun.com
Oh, and this is the car I wish I could have. Yes, red will be fine.
Via MyCardboardLamborghini.com
And, of course, a red phone booth...
Via Blog.PosterJack.Ca
Never thought of a red umbrella before, but aren't they pretty?
Via Tanjand.livejournal.com
Via Crabtree-Valley-Mall.com
Red hot peppers...
Via Etsy.com
A beautiful red dress...
Via Gvozdishe.com
Let's see some red with white added to it, otherwise known as pink. Seems sort of yucky after looking at all the red....reminds me of the pink medicine you take for an upset stomach!
Via Indulgy.com
What happens to red when you add black?
Via Vogue.com
When you add white to the red, it becomes playful; when you add black to red, it becomes dramatic.
Playing with color is fun that way!
Now, for a complementary color scheme of red and green....Let me see if I can find anything that's not Christmas.
Via Livingeventfully.com
Via PacoAlcantara on Flickr
Via TourItalyNow.com
Well, red was fun! Hope you enjoyed it as much as I did.
Next week, we'll continue on around the color wheel and I'll be celebrating red-orange. Hope you can join me then.